Jonathan Lewis
Chief Operating Officer
In 2010, Jonathan began volunteering with the coalition. After a year of volunteering, the coalition was able to acquire a small amount of funding and subsequently hired its first ever pay staff member, Jonathan Lewis. Since 2011, Jonathan has worked to build the infrastructure of the Coalition, providing a strong foundation for acquiring and sustaining additional funding and services for Levy County youth. Over the past 10 years, the Coalition has grown tremendously and now offers programming in all five Levy County communities, an accomplishment that Jonathan hopes not only to maintain, but build upon in the years to come.
Sarah-Michelle Swartz
Youth Development Coordinator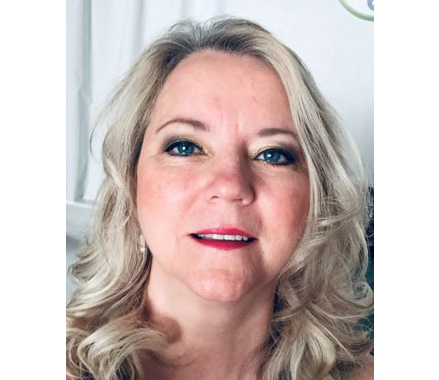 Deedee Merando
Coordinator of Coalition Development
"Children need models rather than critics." ~Joseph Joubert
"It is easier to build strong children than to repair broken men/women." ~Frederick Douglas
I became a part of the Levy County Prevention Coalition Team in September of 2018. I love that I can use my education and experience in teaching and business administration to be a part of something that I feel makes a difference in our community; not just a job, but a mission. As a mother of three grown children I know it "takes a village" to see our children become healthy, happy, and successful adults and the LCPC is part of that "village" as they offer many programs that provide guidance, education, and mentors to help our youth make better choices for their future. They also have a strong commitment to see Levy County be a healthy and thriving community.
When I am not at the office I enjoy being the Director of the Fine Arts/Worship Minister and Business Administrator at Cornerstone Church Williston.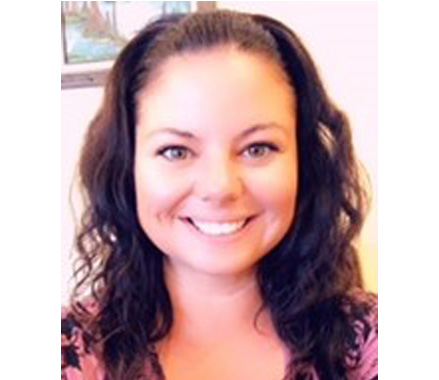 Samantha Dean
Community Projects Coordinator
I have been working with children and youth in Levy County for 15+ years. I love helping and building a rapport with them and their families. I began working with the Prevention Coalition in March 2019. As a former Early Childhood Educator, I'm excited to bring my passion to the Prevention Coalition!
Octavious Lee
Prevention Specialist
Rhett Munden
Quality Assurance Coordinator
Joelle Higgins
Community Health Coordinator
Trace Touchton
Project Assistant
Crystal Seley
Chairman
Mission Family Williston
Chris Cowart
Honorary Advisory Member
Superintendent of Schools
W.O. "Brett" Beauchamp III
Secretary
Undersheriff Levy County Sheriff's Office
Robert Wells
Treasurer
Meridian Behavioral Health
Edith Brown
Parliamentarian
Retired Levy County Sheriff's Office
Chief Dennis Strow
Honorary Board Member
Williston Police Department
Sheriff Robert McCallum
Honorary Board Member
Levy County Sheriff's Office
Mr. Jeff Edison
Honorary Board Member
Education
The Coalition's General Body, the general membership of the Coalition meets throughout the year to discuss upcoming events, implementation of programs and strategies, assess community needs, update community planning documents and present new information to the general public. If you are interested in joining the Coalition, please contact us.